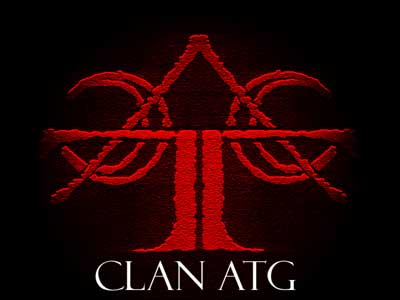 Most of the member in Clan ATG are off playing EverQuest. We intend to get back into Quake when the next version comes out, but until that time we are not excepting any challenges. If you'd like to group together in EQ with us, drop by our EQ web page.
The lineup for our match is posted in our private area.
The match with TC is set for tomorrow nite at 6pm EST. So please sign up, if u are available to play.
We have been challenged by [TC] Team Corporate on the OGL. So there will probably be a match sometime this week.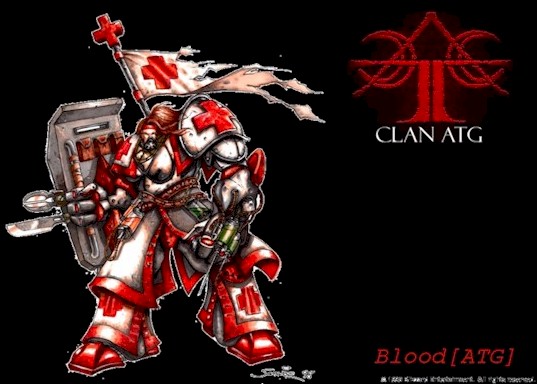 ---
<! --- Copyright QBitch 1998 --- >

This LMCTF Webring site is owned by Clan ATG.