All players in Clan statistics (ATG, LMCTF)
with 100 minutes or more
CLQ
Period
Player

Rank
Rating
Minutes
Frags
Average ping
in progress
Feb 28 - Mar 6
Pengo[atg]
280
22,753
621
2,101
68
Rogue<ATG>
270
23,241
358
1,261
94
gisBORO[atg]
845
13,176
229
628
323
scandal [ATG]
1,108
10,980
186
456
91
Sandman[ATG]
2,916
122
177
78
308
The scrimm with Clan Valhalla is postpone to Monday.
- Please sign up for the scrimm with Clan Valhalla this Friday. For more info Private.
- Thanx Pantera for setting up the Women vs Men Invitational last night.
- The official maps for LMCTF 5.0 has been posted on http://www.planetquake.com/lmctf/.
- I have changed our Contest prizes to these cool LMCTF goodies instead.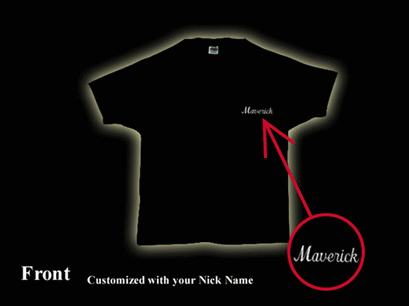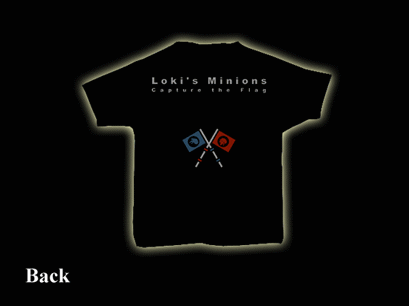 Check this mod out Rocket Olympics. Here's a Screenshot.
-We will be practicing tonight at 6pm EST on our server. For more info Private.
-I am sorry to report our match with OBC has been cancelled. It's hard to see a clan that's been on OGL for so long dropping.
-We will be hosting and playing the Women vs Men Invitational on Wednesday. (Gisboro , Sandman , and myself )
We've been challenged by OBC.
I would like to schedule a practice for next monday.
Me and Gisboro are in the Women vs Men Invitational.
Um, I screwed up. The scrimm with PBX is 7:00pm EST, not 6. Doh!
This will be a fun scrimm, with mixed players and different weapons for the map.
I have posted a new topic on our Message Board.
And we will have a tryout tomorrow night at 9:00pm EST.
For more info, Private area.
We are hosting a new LMCTF Contest.
Invitational LMCTF Contest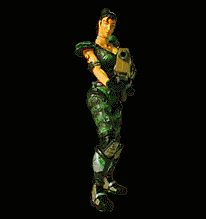 Two winners will be awarded a Jungle Marine Athena for the following:
1. The BEST cap.
2. The most minutes on http://www.theclq.com/.
This contest is for members of ATG , AOD , WODB , PBX .
and will begin Feb. 28 , 1999 - Mar. 6, 1999.
A Grand Prize (a Registered copy of Gamespy or Battle Field Commander) will be awarded , if a player displayed expectional Skillz.
The private area has been updated.
The lineup for our scrimms and match have been updated.
Let me know what u think.
I will be posting our lineup, for our upcoming scrimms and match on Monday.
So if you have not signed up, please sign up before Monday.
I have updated our private section with some good news!
Here's our schedule:
This week , Practice is Thursday 6:00pm EST. No Scrimms or Matches.
Next week, We will have no practices but three scrimms lined up against AOD, PBX , and WODB.
If you can play , please sign up for those scrimms on our Message board.
Also we may be getting a new player this practice Fartboy.
So please attend practice to get to know him.
I have created a new post on our Message board.
The members and private section has been updated.
So please check it out.
Tonight:
We would like to meet in our Chat room at 5:30pm EST.
Practice is at 6:00pm EST.
Scrimmage against our good friends PBX at 7:00pm EST.
OGL match against RR this Sunday at 3:00pm EST.
For more info, check out the private area.
We have practice Thursday, Feb. 4, 1999 (6:00pm EST).
Oh yeah, today is Rat's birthday. So if you see him online, frag him good.
-Blood[ATG]